When you open the fence to avoid the beast, there is a hideaway cycling course with nobody Spread.
The view overlooking the river from Red bridge is also Wonderful.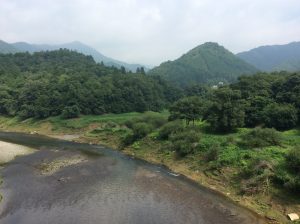 Cross the bridge and enter the Rainbow Lake promenade.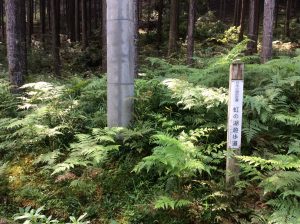 Nobody is healed for a while in the tunnel with fresh air and tranquility.
The view is amazing.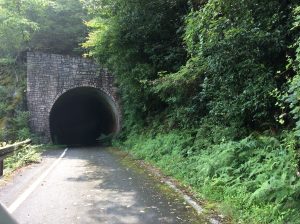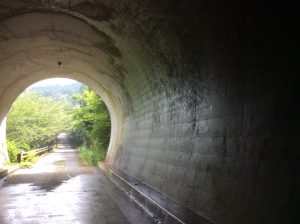 Come to be healed in hot summer.
This is a highly recommended cycling course.